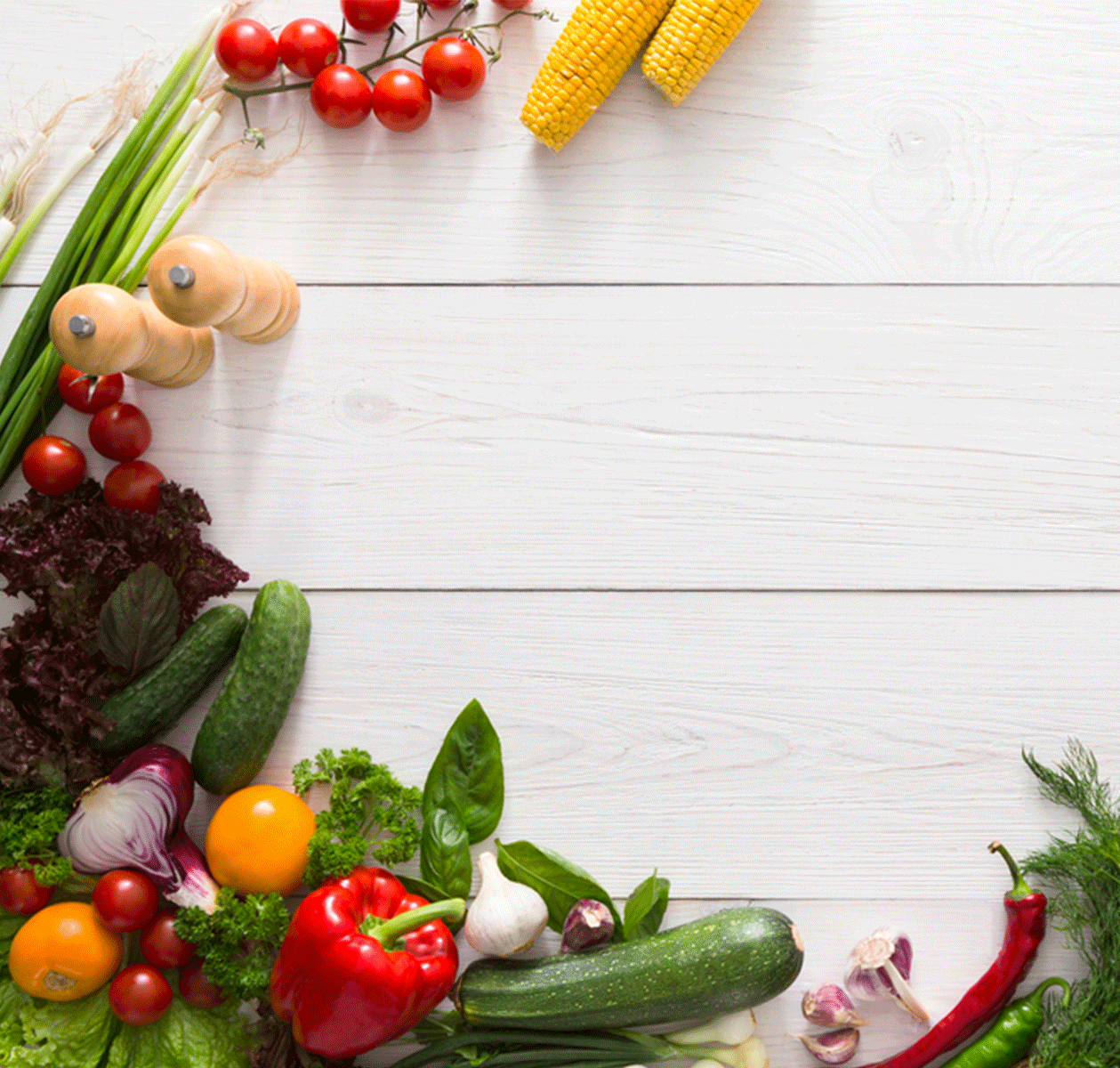 FRESH FOOD ITEMS?
SHOP NOW
Shop from the convenience of your home. We'll deliver to your doorstep.
LOOKING FOR
Catch up with our latest news and updates
We are giving away 5,000 naira worth of grocery items for FREE!! Find out how to win these free groceries below: Visit www.abujafooddeliverymart.comRegister for a...