Christmas time is fast approaching, so we decided to research ways you can cook or enjoy catfish without the slimy film usually found on it.
Let's get to it real quick so you can try it and share your thoughts.
USING HOT WATER: Put your catfish into a pot or bowl and pour boiling hot water on it. Leave to soak for 3-5 minutes and rinse with cool water. The heat will help take out the slime.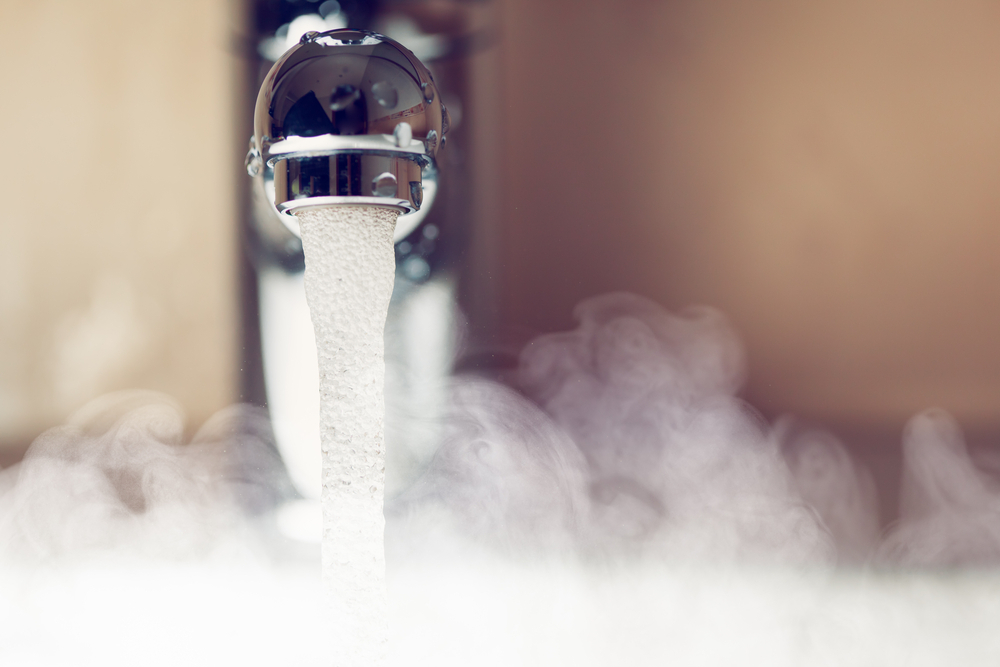 USING SALT: Pour salt on catfish and scrub away! The grains from the salt, can remove slimy film.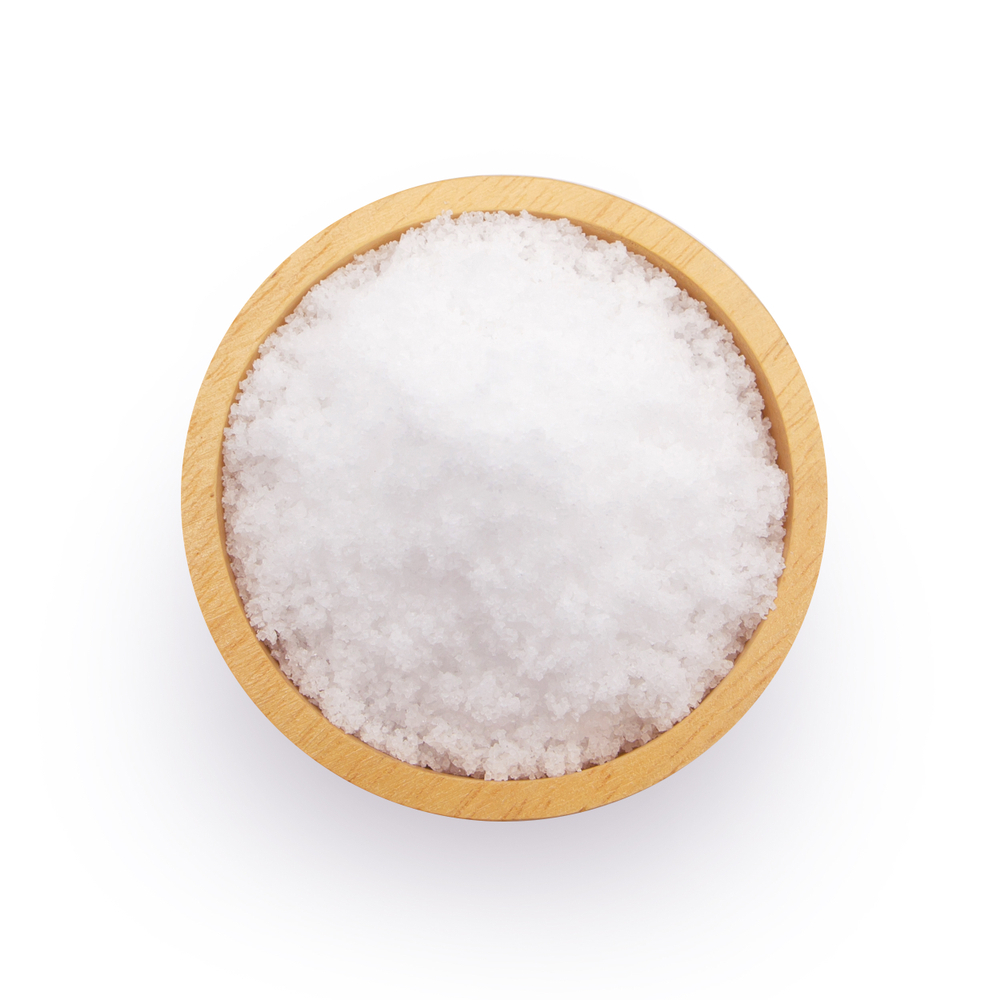 USING LEMON/ LIME: Some people have reported that cutting a lemon or lime in half and using it scrub the body of the catfish can remove slimy film. However don't scrub it for long using this method as the acid from the citrus fruits can tear off the skin of the catfish.
USING GARRI: We've never tried this but people have and they report it works. Scrub body of catfish with some yellow or red garri.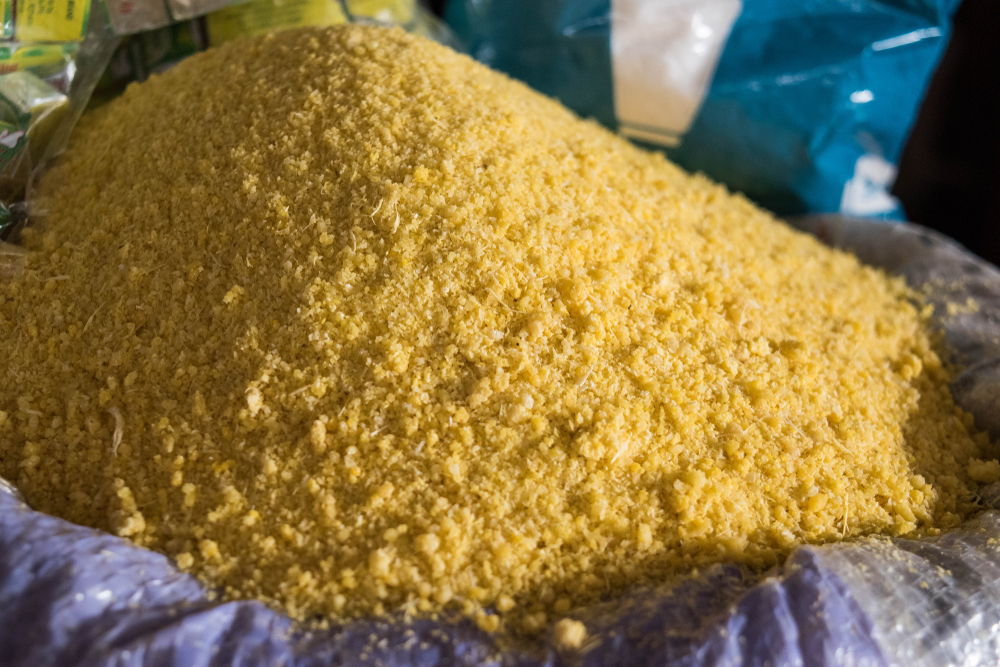 USING ALUM: Same process applies here. Scrub body of catfish using alum. Some reports have it that alum can affect the taste of the catfish, so be cautious.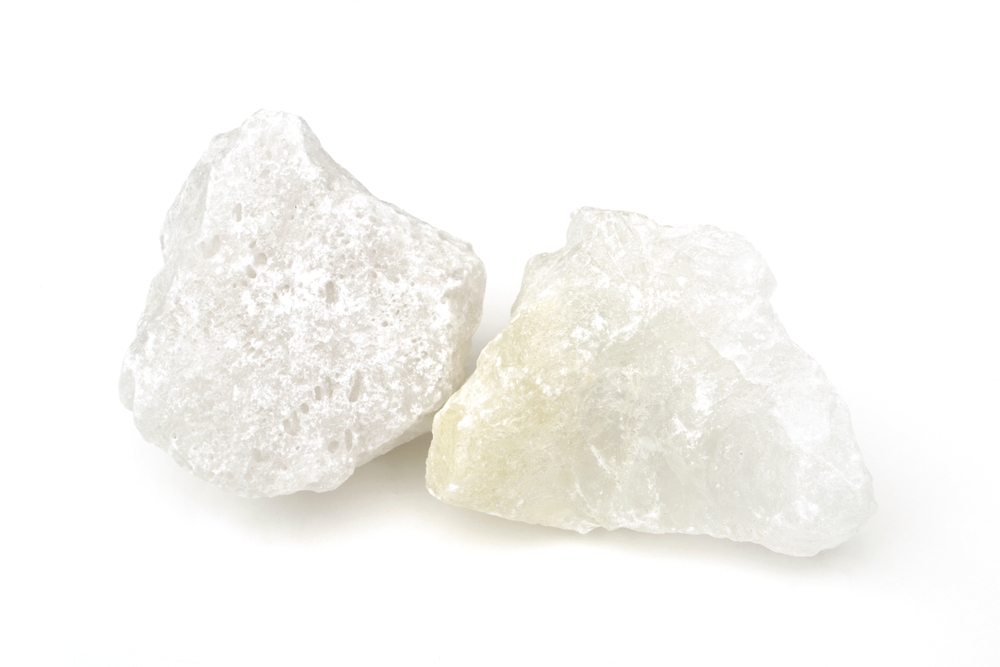 Now, you can enjoy your slime free catfish. Don't forget to share this article with your friends. Thank you.