Are you wondering which tea is best for your general wellbeing? Most reports say it's green tea. Flavonoids in green tea can help lower "bad" cholesterol. It can also reduce blood clotting.
1. Benefits of green tea

1. Preventing cancer and heart disease
2. Lowering blood pressure
3. Anti-inflammatory treatment
4. Helping weight loss (Although there is no proof that green tea extracts produce a meaningful weight loss in people that are overweight or obese. They also haven't been maintain weight loss. Proper diet and exercise till remains the key)
5. Lowering cholesterol.
2. Got digestion problems?
Pick up a pack of ginger tea. I bet you'll enjoy a warm cup of ginger tea. It is slightly spicy and soothing. You can even make yours at home by slicing fresh ginger into a mug.
It also helps relieve nausea? Remember that friend that always has morning sickness when pregnant? Tell her to grab a cup of ginger tea.
Ginger tea is probably most well-known for its potential to soothe digestive issues. You can switch it up by adding some lemon or lime, and a small amount of honey. To enjoy the full benefits of ginger tea allow the ginger slices to steep in hot water for at least 10 minutes.
3. Want to sleep better?
Chamomile tea will help you sleep better. It contains elements that will help lower anxiety and lead to drowsiness. Keep in mind that you're more likely to experience allergic reactions to chamomile if you're allergic to related plants such as ragweed, chrysanthemums, marigolds, or daisies.
4. Protect your liver
Try hibiscus tea. Studies have shown that extracts from Hibiscus can protect the liver from a lot of toxins. This is due to its powerful antioxidant activity. It can even help you control your cravings because it changes the taste in your mouth.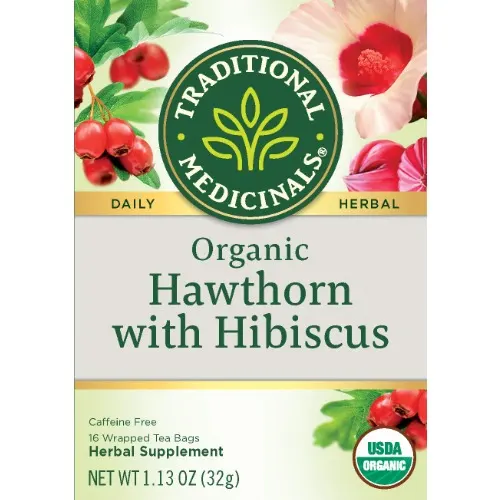 5. Freshen your breath
Peppermint tea: Ever wondered why many peppermint is used in many chewing gums, mints and toothpaste? Well it's because it is used to freshen breath. Thanks to its natural antibacterial properties it may help to prevent bad breath.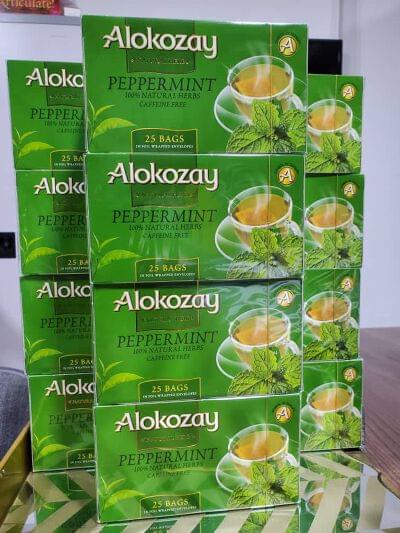 In summary, teas are the most widely consumed beverages after water. There are hundreds of teas each with its own unique benefits. Which cup of tea are you brewing next?