Did you think, dairy milk is to be consumed by kids only? Well, you got it wrong. Where is dairy milk from? Dairy milk is sourced from cows and contains over 8 grams of protein per cup.
You might be asking. What are protein benefits for the body? It is a good source of amino acids. It keeps your bones and tissues healthy and also plays an active role in the following processes, in your body: blood clotting, fluid balance, immune system responses, vision, hormones, and enzymes.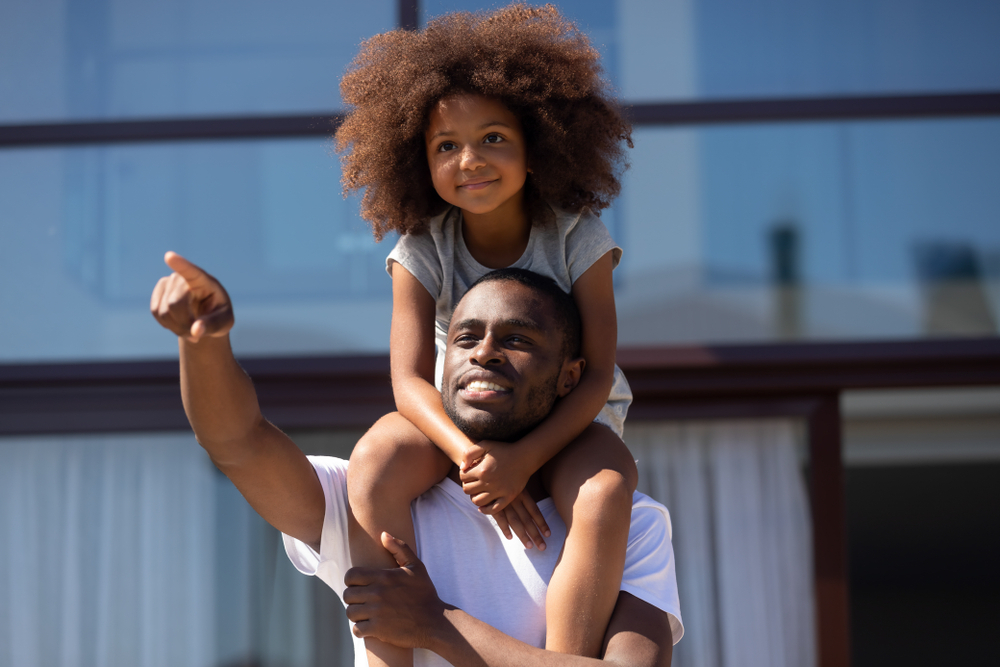 Dairy milk has about 300 milligrams of calcium per cup and is considered to be the best-absorbed source of calcium.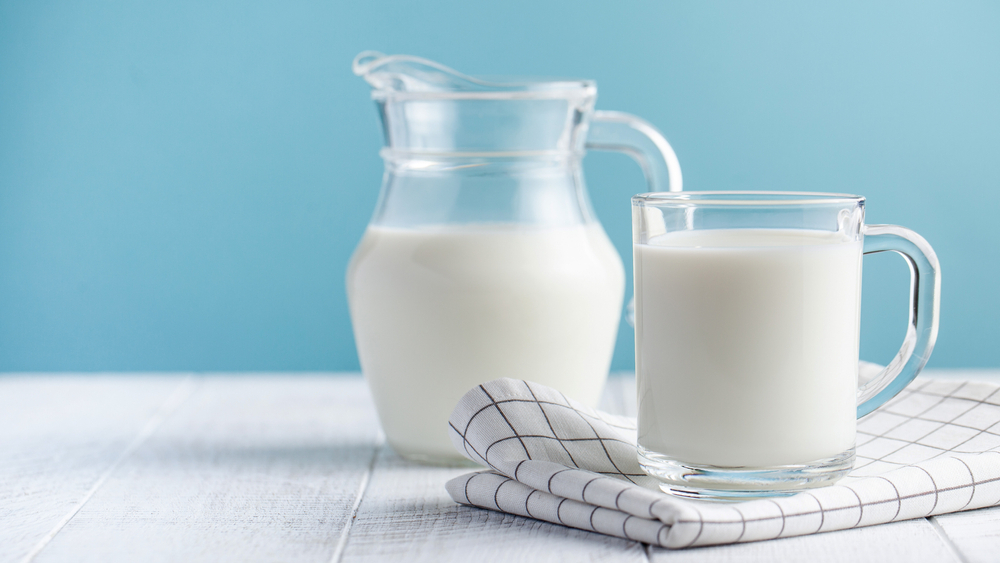 Your body needs calcium for a good number of reasons. From building and maintaining strong bones to keeping your heart, muscles, and nerves working properly. Get calcium for your body, by drinking milk every day.
Fortunately, unflavored dairy milk is sugar-free, so you have no need to worry! It contains lactose which is naturally occurring milk sugar but has no added sugars.
You should consume dairy milk in moderation and start reaping its benefits. Grab your favorite brands of whole milk in Nigeria here
Have you signed up for a free account on AbujaFoodDeliveryMart? Sign up now and get 1,000 naira off your next grocery order!