For you to be able to stick to whatever goals you've made for the new year, you'll need to create new habits to support these goals.
It will cost you time and energy to start new habits, so we've put up this list to make it easier for you to adjust.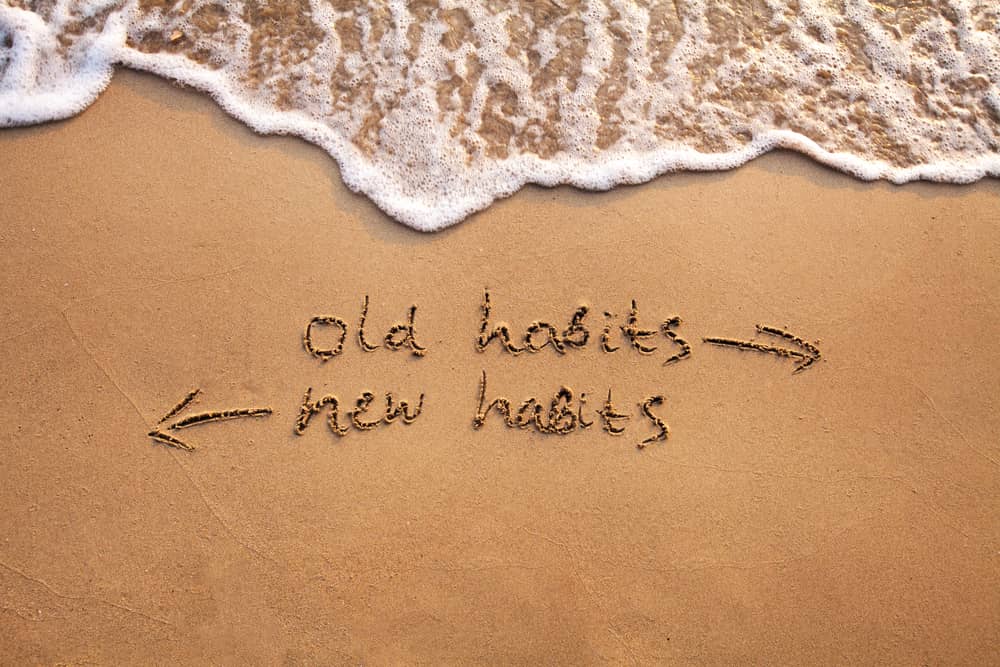 Break big goals into smaller pieces. So let's say one of your resolutions is to get fit. You can break this down into smaller points.
No more buying of soft drinks
Take a walk for 30 minutes every day
Sleep at 10 pm
Use the staircase instead of the elevator
All these individual points will make it easier for you to accomplish your goal to get fit.
Be committed: Reach out to family members, friends, or anyone else with who you can consistently share your progress or hassles. This will encourage you to stay committed when you don't feel like taking action.
Reward yourself: Every time you pause and reflect on the progress you're making, do something nice for yourself: Get those gorgeous shoes, Spoil yourself at the spa or treat yourself to whatever tickles your fancy.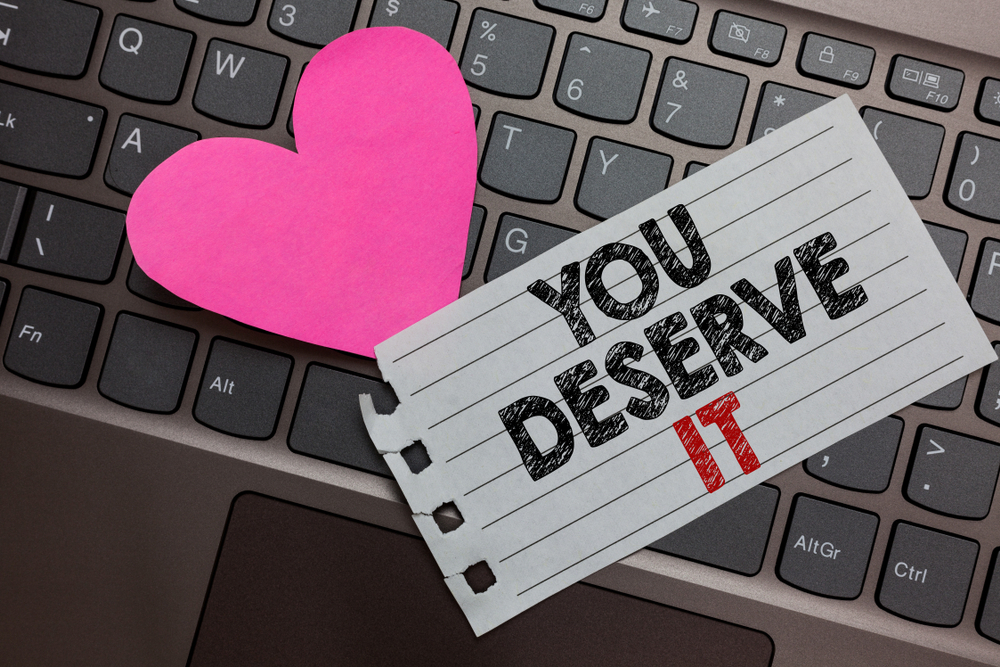 Set reasonable goals: If you go extreme when creating new year resolutions, you might never be able to stick with them. Find the right balance, give yourself a challenge within limits. Don't expect to walk 2 hours daily when you haven't been able to commit to a 30-minute walk per day.