Most of us know, that fried foods aren't the best choice of meals when you want to lose weight or keep healthy. However, it really cannot be helped sometimes. Fried foods are tasty comfort foods we all should indulge in every now and then. An article from Havard advises that we choose vegetable oils when frying foods instead of animal fats.
Read on, to find out 2 ways to remove the excess oil from your fried yams, plantains, snacks and other fried foods after frying.
USING BREAD CRUMBS: Did you know, you can drain oil from fried foods using bread!! Oh yes, you can now put your leftover slices of bread that aren't so fresh anymore to use. What you need to do is while your food is still frying, get a bowl and lay the bottom of this bowl with a slice or 2 of bread. Once done with frying, place the food on the slice of bread. What happens? The bread absorbs all the excess oil and fats from fried food.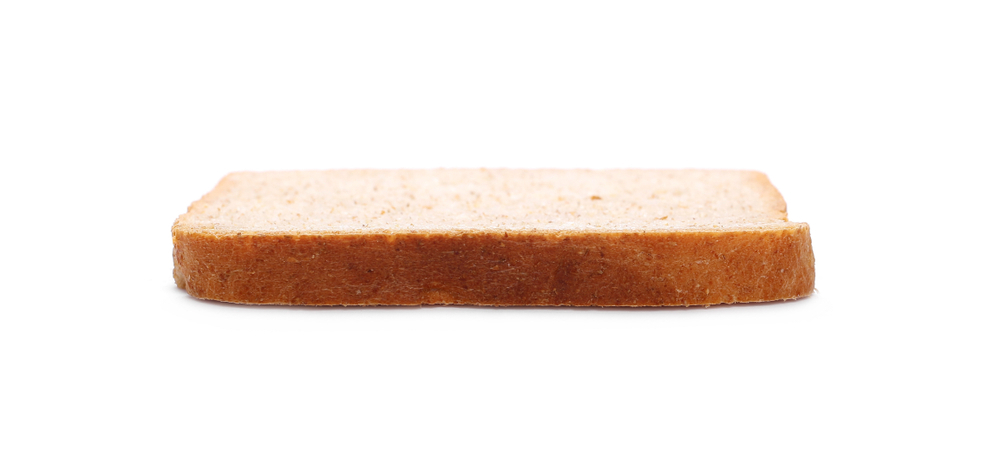 2. USING A PAPER TOWEL: Put some paper towels on a tray or bowl. When done frying, place the fried food on the paper towels. Toss the fried food on the paper towel so it can absorb the excess oil from all sides of the food.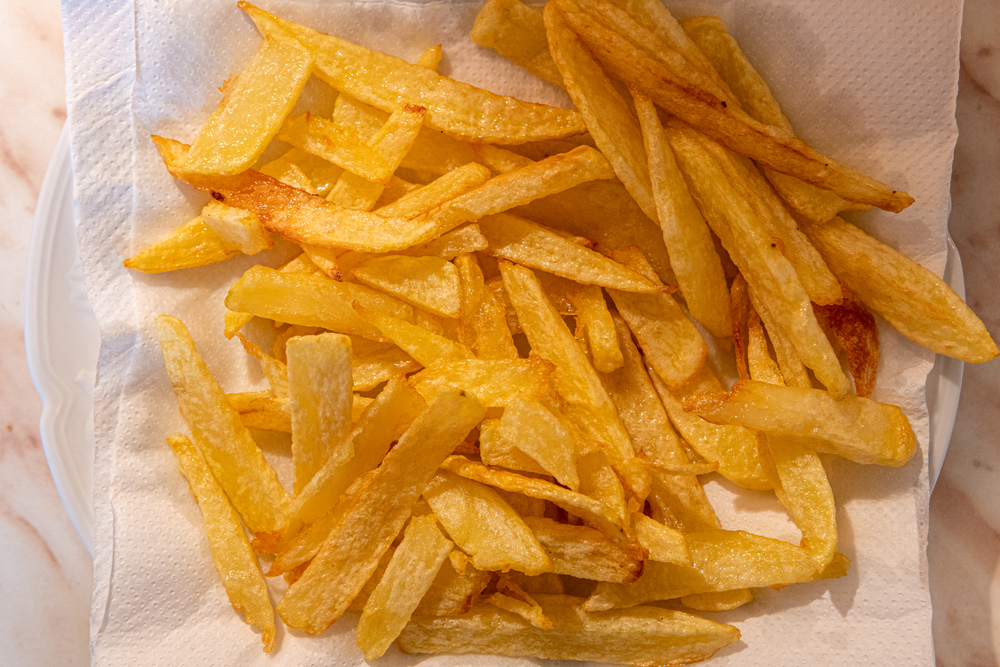 If you found this article useful, don't forget to drop a comment or share this article to your social media platforms. Thank you