We are about to enter the peak of the rainy season in Abuja and everywhere in Nigeria. Among many other items that will prove extremely useful this period, is an umbrella.
In this article, we will be showing you great tips to enable you shop the right umbrellas.
Pick an umbrella that is at least 10 or 11 inches long: You don't want to invest in an umbrella, that can't keep you from getting wet when the rain comes. It's been reported that umbrellas these long offer maximum coverage from the rain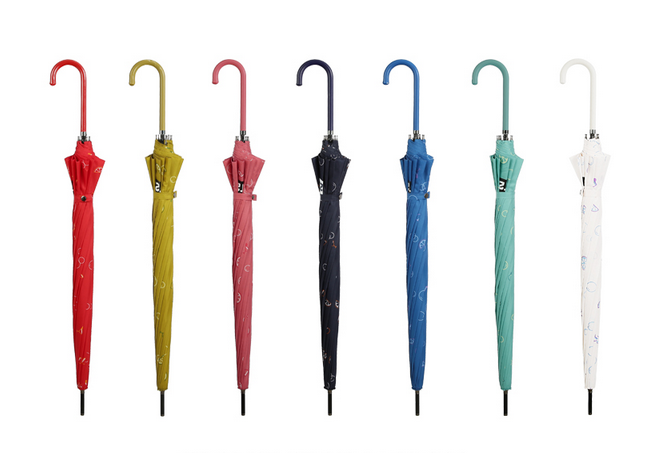 Pick an umbrella with a vented canopy: Are you familiar, with how windy it gets in Abuja? It sometimes feels like it can blow you off the road . Umbrellas with a vented canopy, will keep you dry despite the strong winds that accompanies the rain in Abuja. The vented canopy helps keep the umbrella from flipping inside out, when its windy.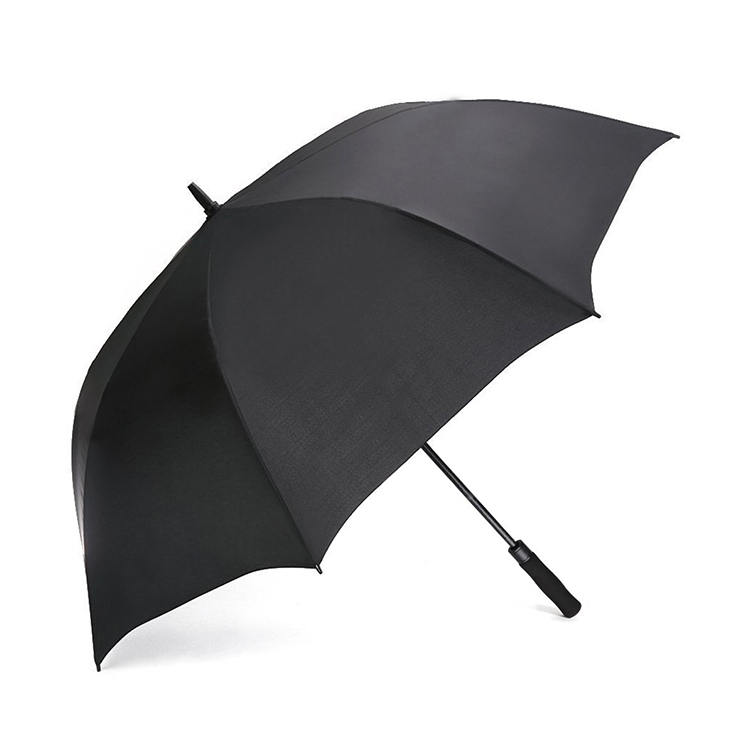 Watch out for the handle: Pick an umbrella with a handle that's easy to grip. You can easily carry your bag and other items along with the umbrella when the rain comes in unexpectedly. Avoid umbrellas with heavy and bulky handles.
A shaft that collapses in only two sections: An umbrella frame that folds into many sections , sometimes isn't strong. and may not operate as effectively as one with fewer sections.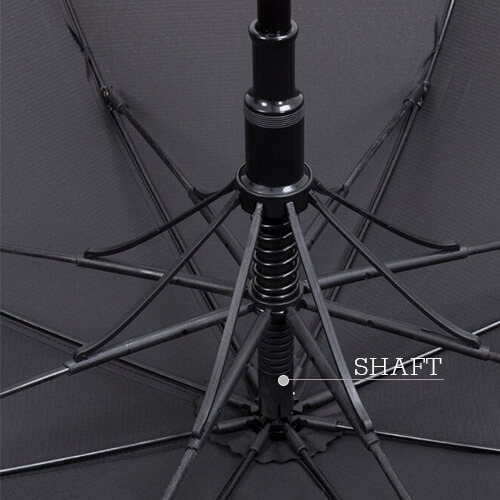 Have you signed up for a free account on AbujaFoodDeliveryMart? Sign up now and get 1,000 naira off your next grocery order!