The rising insecurity in Abuja and other parts of Nigeria has prompted me to write this article. I have carefully looked out for ways you can make your home more secure now. Please read through and implement as many points as necessary.
Inspect and Secure Your Doors: Doors are the easiest ways for someone to get into your home. Keep your doors locked always and add extra reinforcement if necessary. If you've just moved into the house, make sure to change the locks( you don't want a stranger having spare keys to your home). Install protectors if necessary and pay attention to the quality of padlocks you buy. I recently bought one, that opens up when you pull it hard (thank goodness I discovered this on the second day after purchase).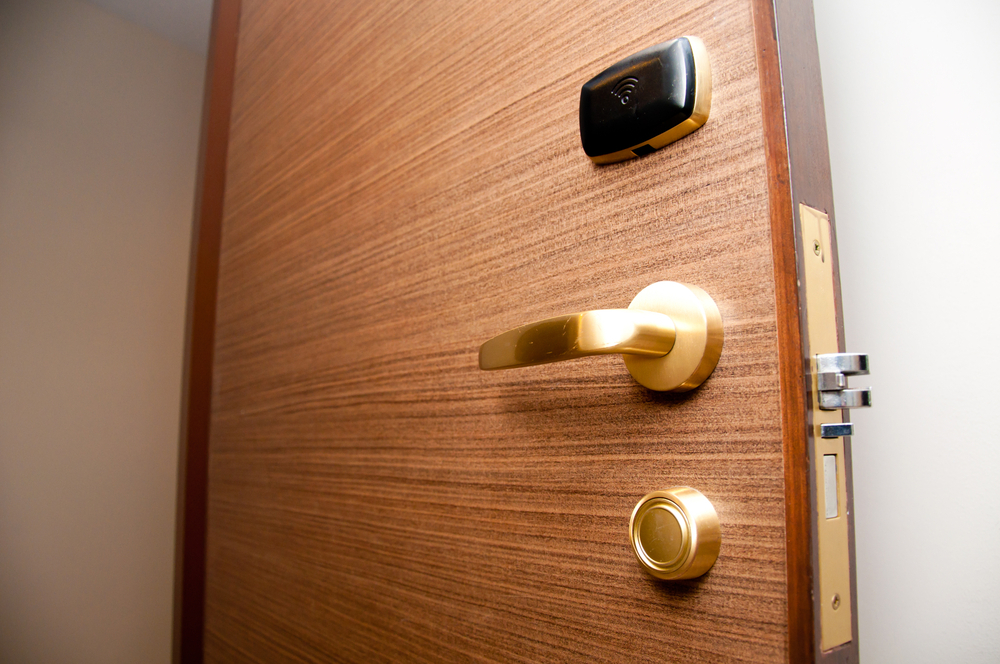 Keep your windows closed: This should be easy, as the

frequent rains

now

compels most of us to shut our windows. It also offers extra security as bad guys or thieves can often access a home through windows. Keep your windows locked and add extra locks to beef up security if necessary. You can add extra protection by:

Installing a glass break sensor,
Installing burglar bars
Planting prickly bushes under your windows (this can be done only on the ground floor)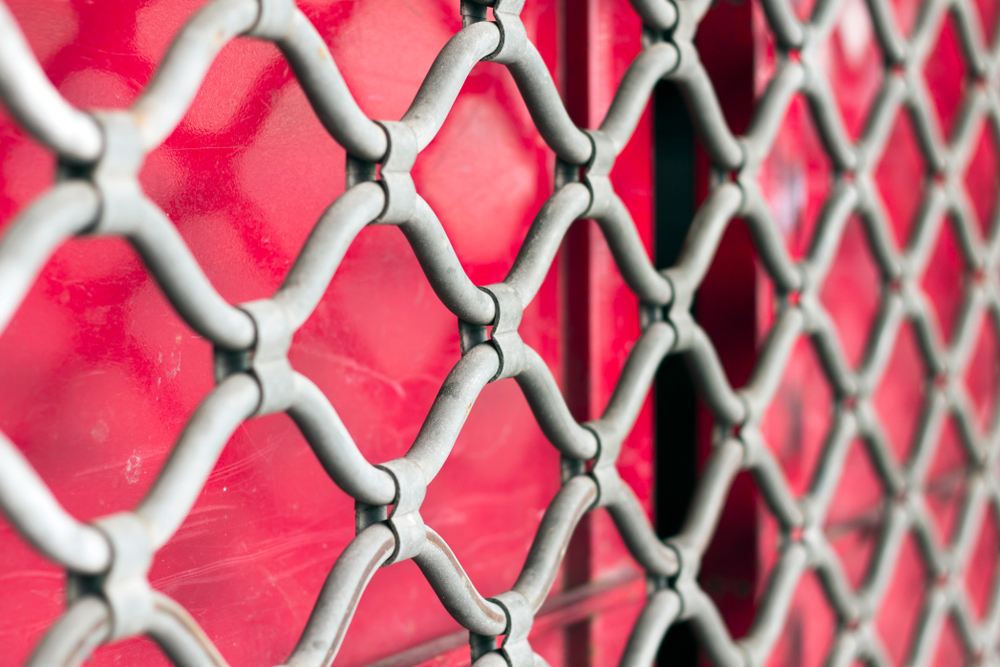 Install

outdoor security lights

: Thieves do not like the spotlight. Take advantage of this, by installing motion activated lights or solar powered lights.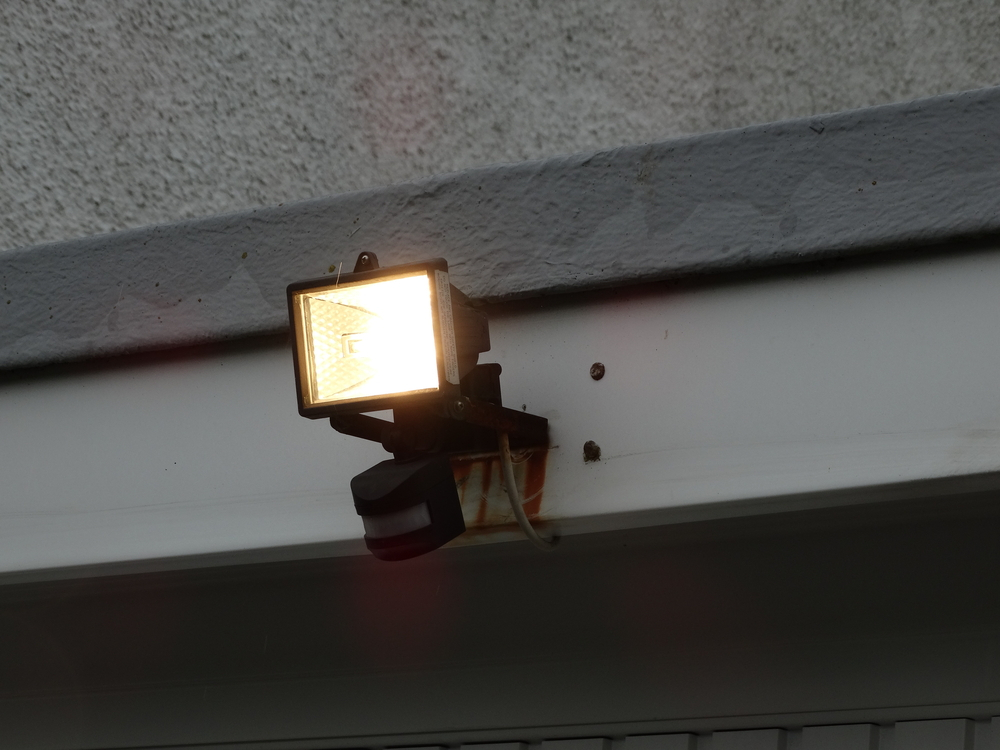 Be vigilant: If you stay in a building shared by other tenants, be alert to strange faces coming into the compound. In the process of time, you will likely get to know your neighbors and their regular visitors. Make sure you report any suspicious person or activity to other tenants and relevant security agencies.
Set up a security system: There are

multiple home security options

depending on your budget. Choose a security system based on the security level of your neighborhood or estate.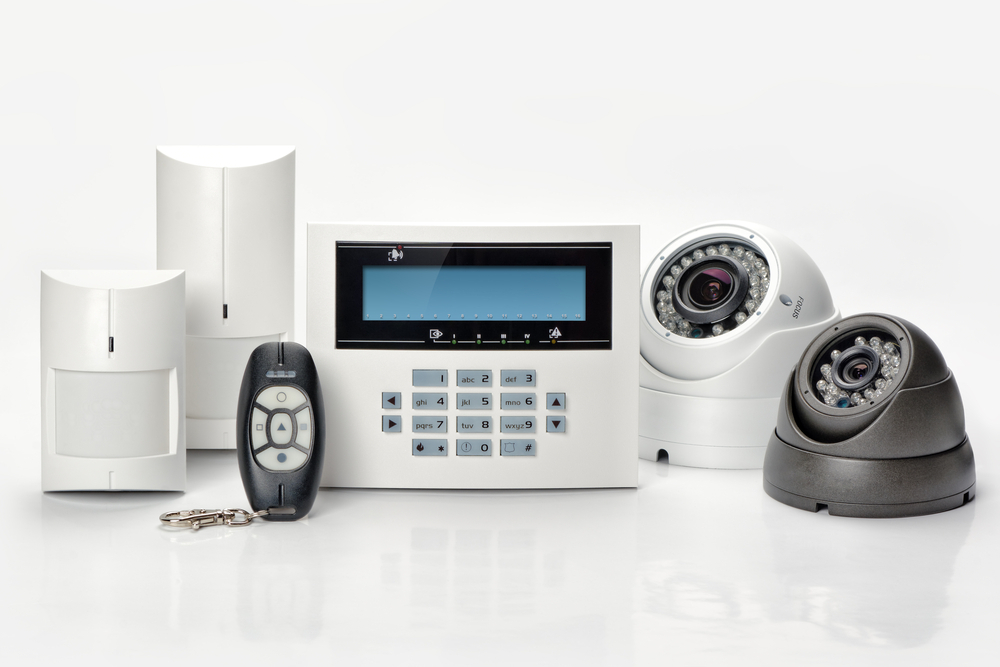 Secure your wireless network: Did you know, giving free access to your WIFI network can let dubious individuals collect your personal and credit card information? You can secure it now by:

Securing your wireless router
Enabling your WPA (Wi-Fi Protected Access) or WPA2 encryption
Renaming and hiding your WIFI network
Installing antivirus and creating strong passwords.

Remove items that can help thieves break in: You might be ignorantly enabling these bad guys one way or the other. Keep these best practices in mind, to put them at bay:

Keep ladders away from your fence or other conspicuous places.
Turn off your generator sets before going to bed (the noise from these sets can make it easier for thieves to break in)
Install

security cameras or CCTV

outside the house and other strategic points.
Keep your gates locked at all times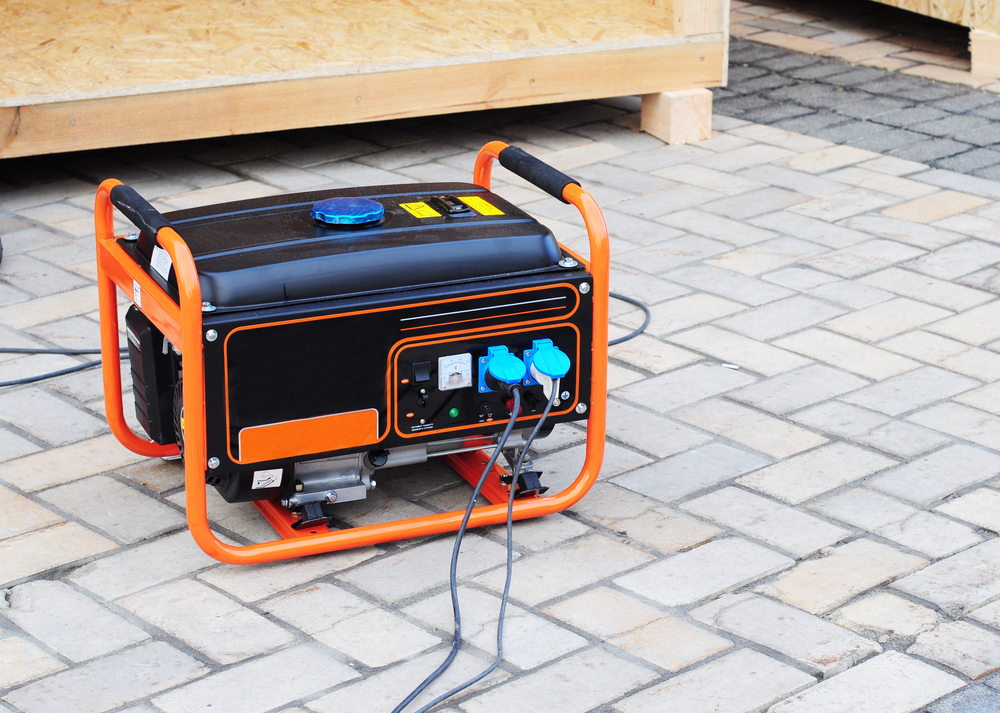 Have you signed up for a free account on AbujaFoodDeliveryMart? Sign up now and get 1,000 naira off your next grocery order!