I am excited about the rainy season, because it means I get to enjoy roasted 'corn'. However, the rainy season can pose serious dangers to your wellbeing. I will share tips to help you stay safe this rainy season to avoid getting hurt .
Watch out for dangling electric wires: The rains in Abuja usually come with strong wind and this can pull out electric wires from their rightful place. Watch out for electric wires or cables on the ground or the ones dangling from unusual spots.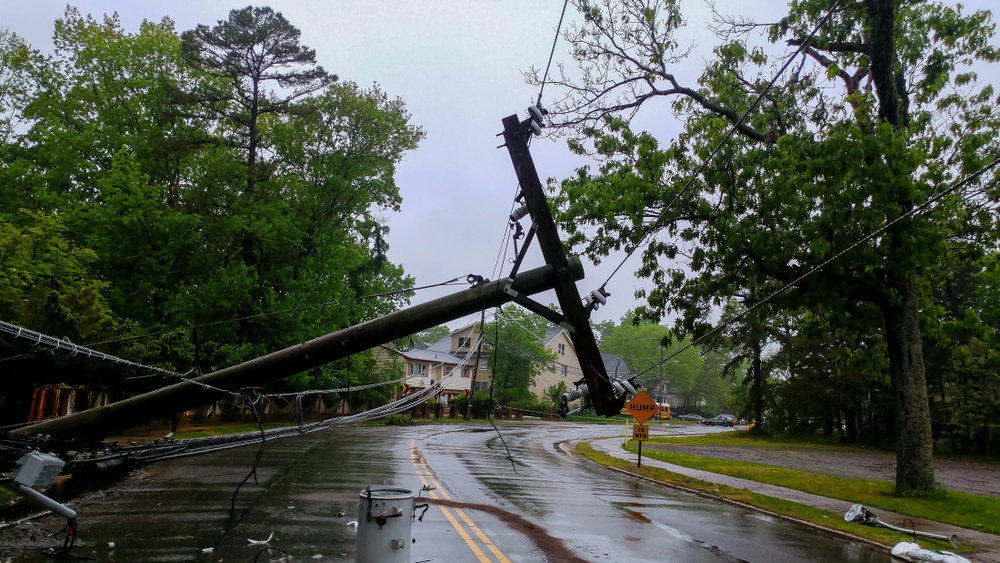 Take extra precaution against mosquitoes: Did you know humidity in the atmosphere increases during the rainy season? This creates a more favorable environment for mosquitoes to breed. Close your windows and doors as much as possible . One of the best ways to kill mosquitoes in your home, is with an insecticide. You should also try to stay away from sitting in areas with stagnant water to avoid mosquitoes.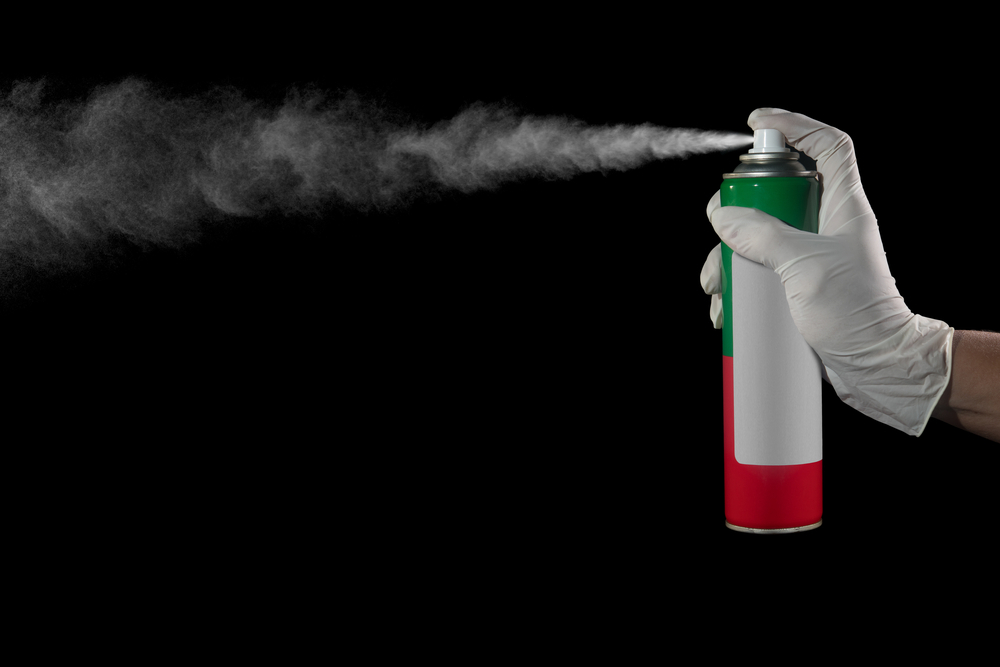 Drive with caution: Most of our roads are slippery this rainy season. Drive carefully and slowly to protect yourself and other road users. Also, stay away from heavy vehicles like trailers . Keep your headlights on when it's raining. Remember to replace old or brittle wipers.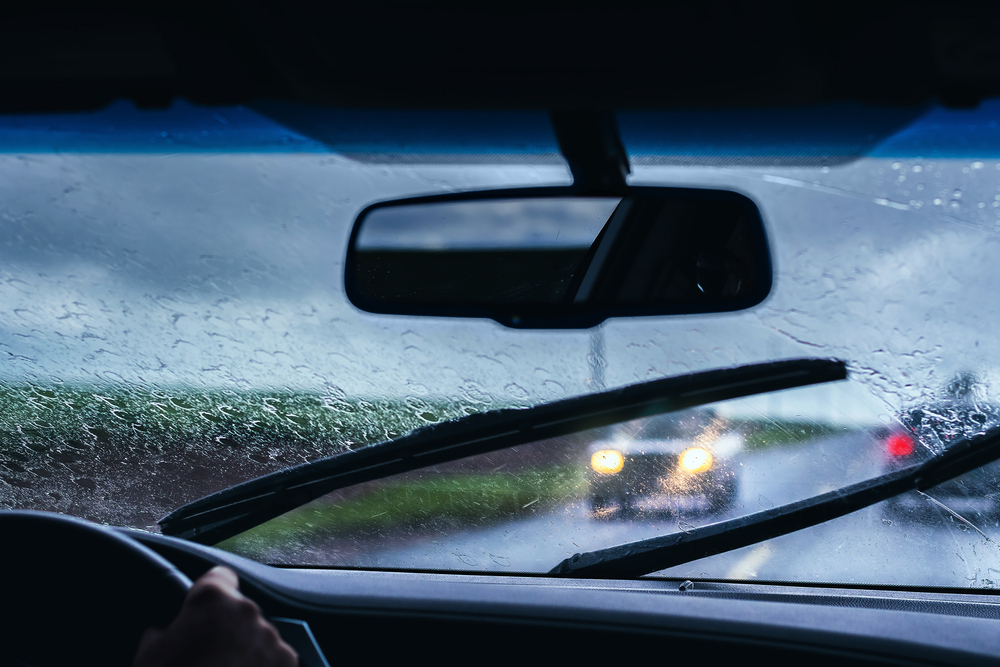 Keep your electric sockets unplugged: Voltage fluctuations often occur during heavy rainfall. This can lead to the destruction of plugged appliances.
Move electronics away from windows: This serves as an extra precaution in cases where water gets into your house despite shutting windows. Move your television, kitchen appliances and other electronics away from your windows.

Keep an umbrella handy

: If you drive, keep multiple umbrellas handy.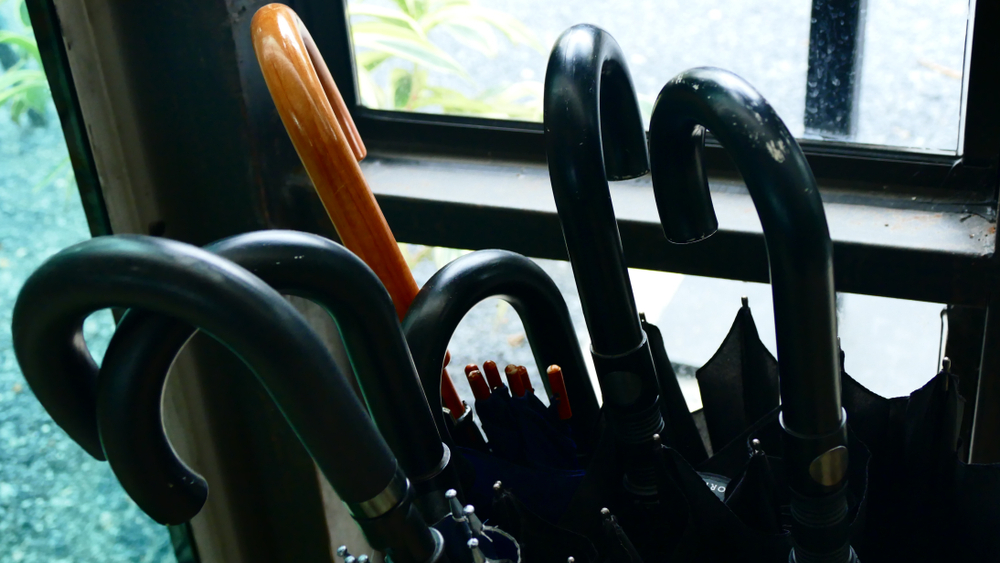 Carry out safety checks: Check

inside your house

to make sure there are no signs of water leaks. If you discover any, make any necessary repairs as soon as possible.