Do you frequently wash your kitchen napkins? Due to the recent outbreak of the coronavirus, more people are becoming conscious about keeping their spaces germ free, which is very good.
Did you know, kitchen napkins host the perfect conditions for all types of bacteria to breed? After reading this article, you will discover how frequently to wash your kitchen napkins and how to use them to avoid infections.
Don't use one kitchen napkin for different purposes: A study reported by Business Insider revealed something. Napkins used for many purposes stand a higher chance of having bad bacteria growing on them. Dedicate napkins for specific purposes.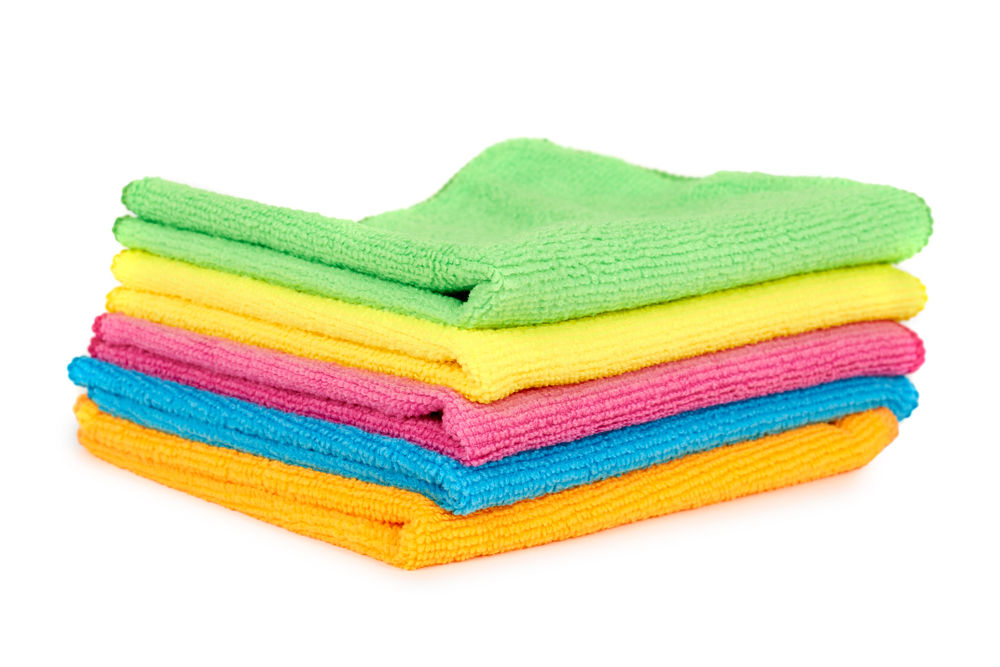 Wash your napkins frequently: Wash your napkins every one – three days. You stand a lower risk of getting infected.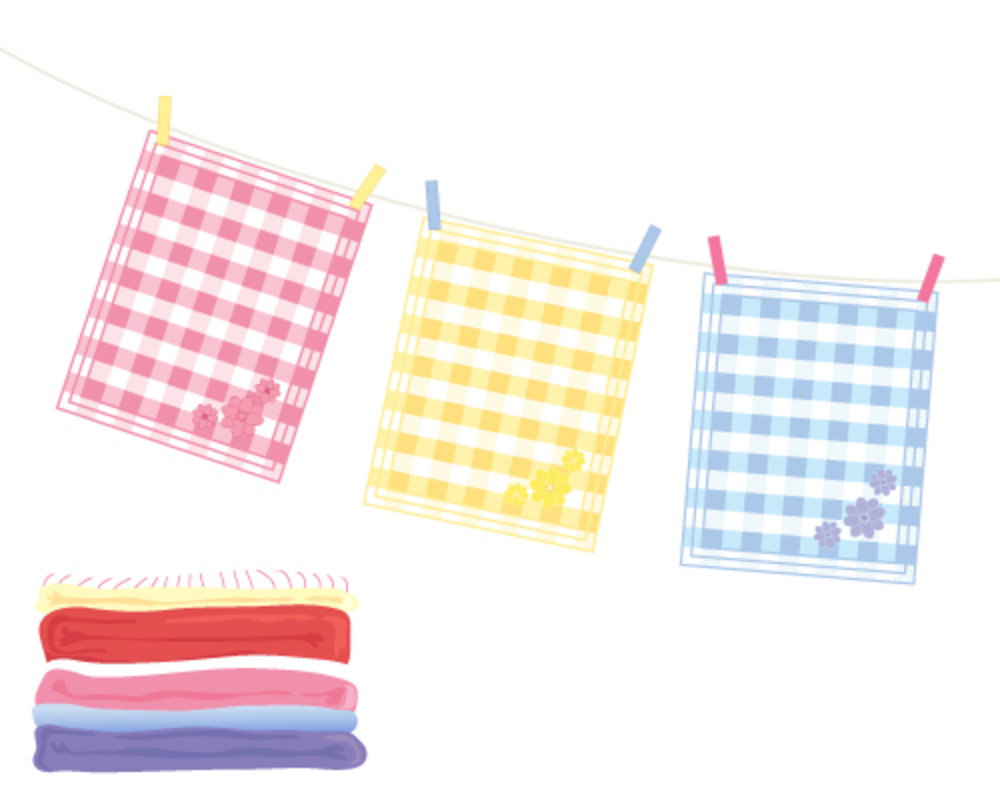 Keep your napkins dry: Wet napkins are loved by bacteria. Hang your napkins on a rack so they can dry out between uses. Buy napkins that are made with nylon or polyester as they dry faster.
Watch out if you are using napkins for wiping meaty hands: Bacteria like E.coli usually found in animals can easily end up on your kitchen napkins. Clean them regularly.
Wash your kitchen napkins frequently and you are well on your way to enjoying your fresh, dry, disease-free kitchen.