Have you ever found it difficult to break cubes of Knorr, Maggi or other seasoning cubes? We know it can be frustrating using all your might to soften these seasoning cubes, that's why we've listed a few ways to make this less tasking below:
Using water: You can melt hard seasoning cubes, by crushing them using a little hot or lukewarm water in a cup or bowl and then pouring it into what you are cooking.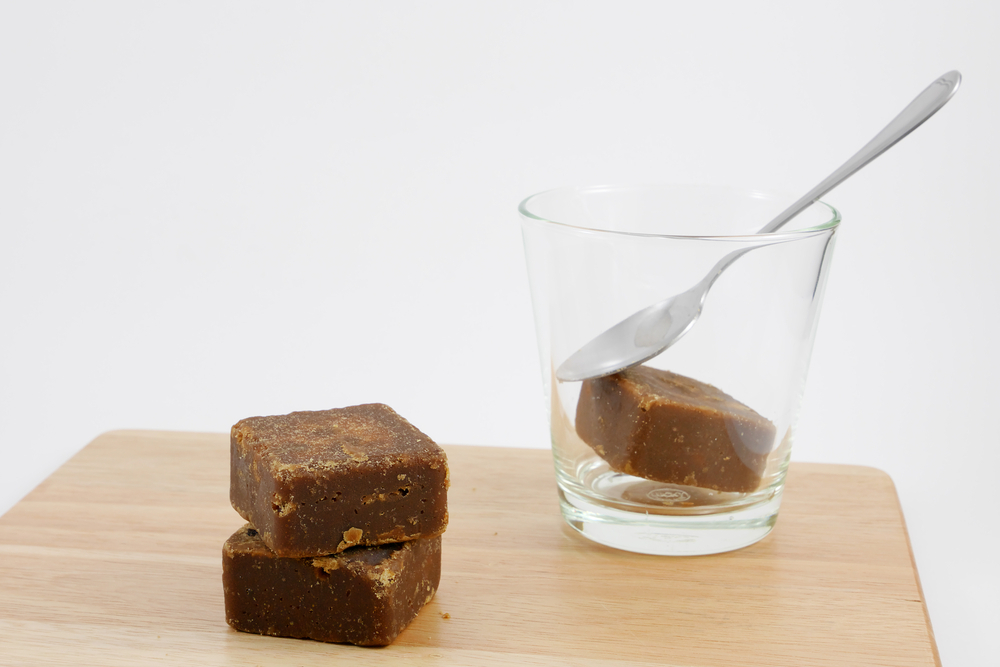 Using heat from your gas cooker: You can also soften seasoning cubes by placing them near your heated stove or cooker.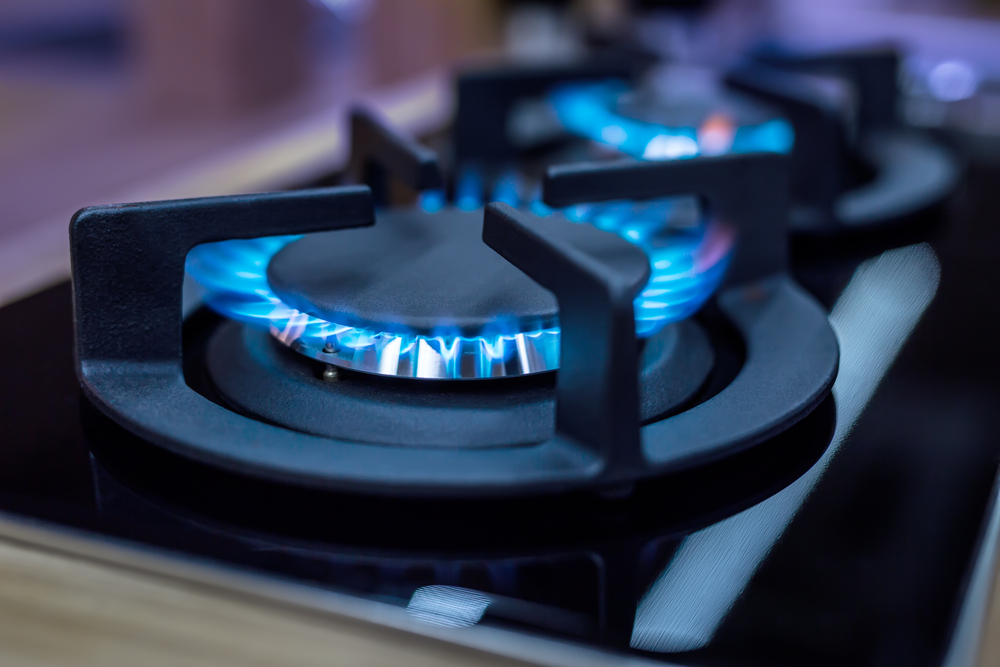 Tossing the seasoning cubes into the pot: Alternatively, you can pour the desired amount of cubes into your pot and stir directly into the food until it fully dissolves.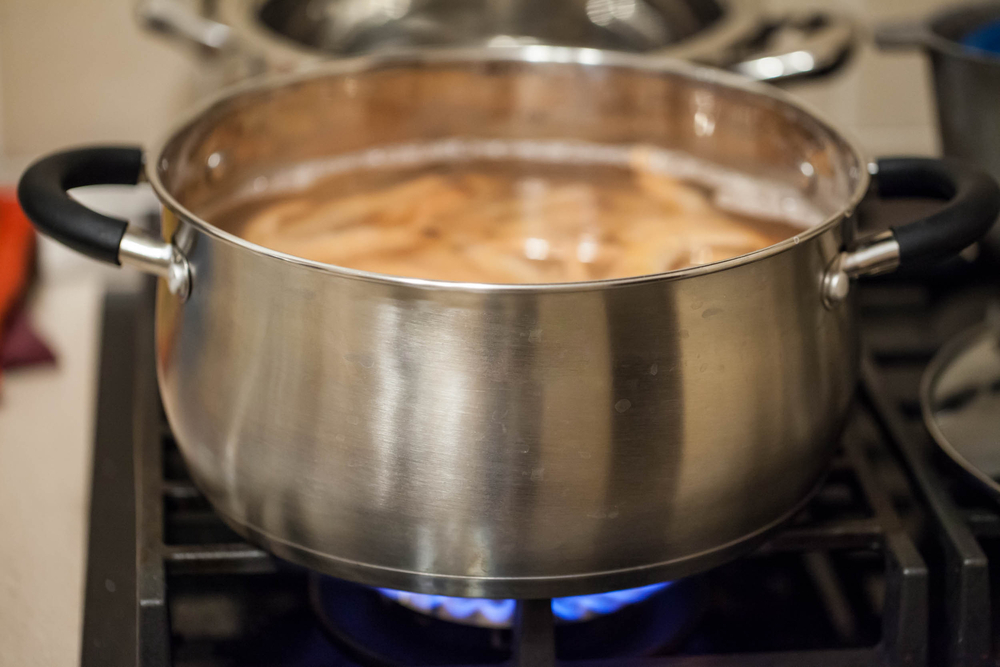 Did you find this helpful? Feel free to drop a comment and share your thoughts.